David Heath Photography presents Sportraits: where each shot tells the story of your high school sports legacy. Experience a photoshoot that celebrates your athletic achievements with a blend of action-packed imagery and personal flair.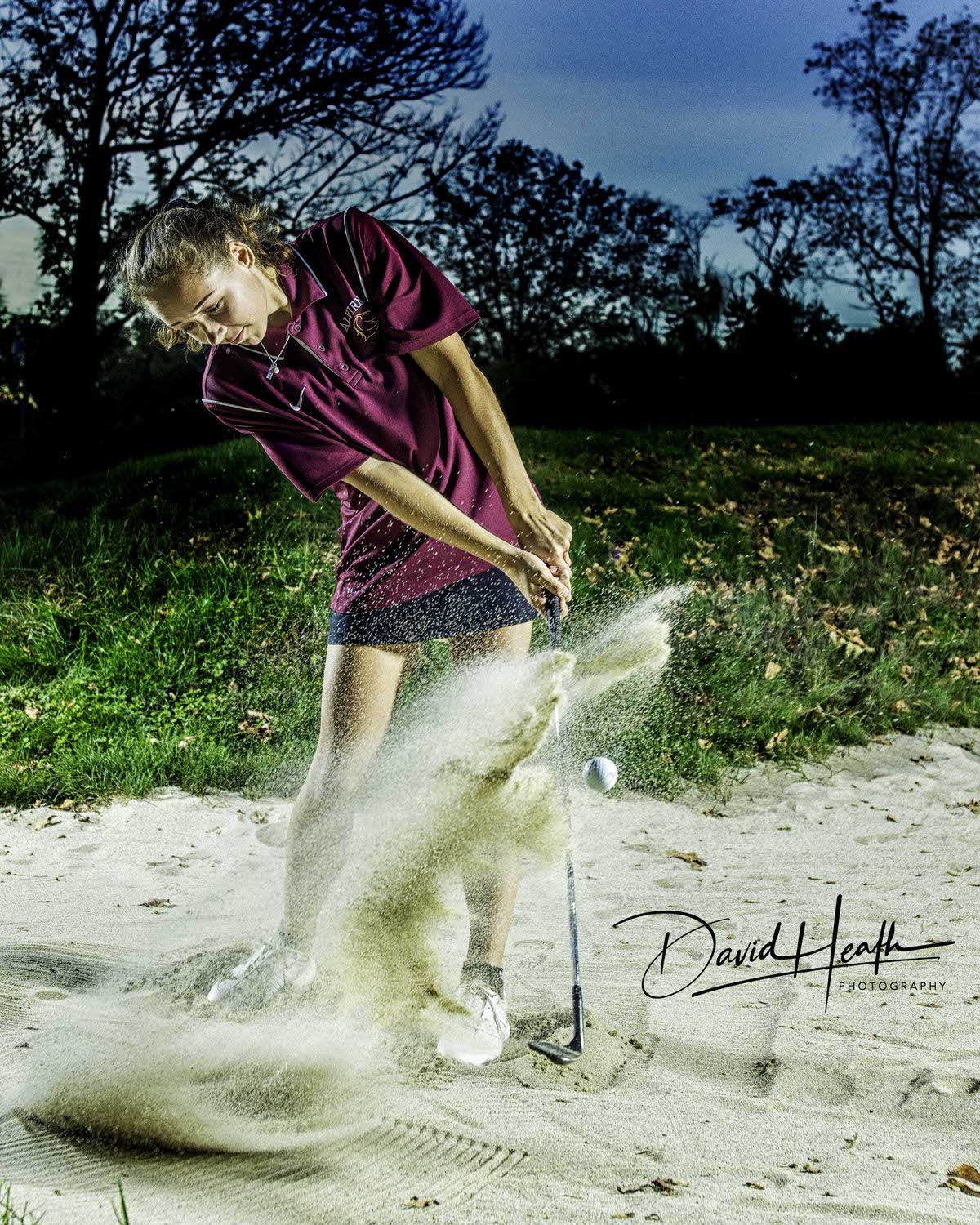 Portraits That Are Created, Not Taken
With state-of-the-art equipment and advanced photography techniques, David Heath Photography delivers high-resolution, magazine-quality images. Our Sportraits are not only vibrant and dynamic but are also produced with professional-grade lighting and editing to ensure you look your best.
Imagined Just For You
Each Sportrait session is tailored to the athlete, ensuring their personality and passion for the sport shine through. We work with you to choose the perfect poses, props, and settings to reflect the true essence of your athletic commitment.
Keepsakes for a Lifetime
A Sportrait is more than just a photo—it's a milestone. These portraits serve as a powerful reminder of your achievements and the unforgettable experiences of your high school sports career, perfect for yearbooks, home display, and gifts for friends and family.
A Dynamic Creative Process
We go beyond traditional photography by integrating motion, athletic equipment, and your uniform into the composition to create a work of art. Our creative process involves understanding your vision and bringing it to life with a unique, artistic touch.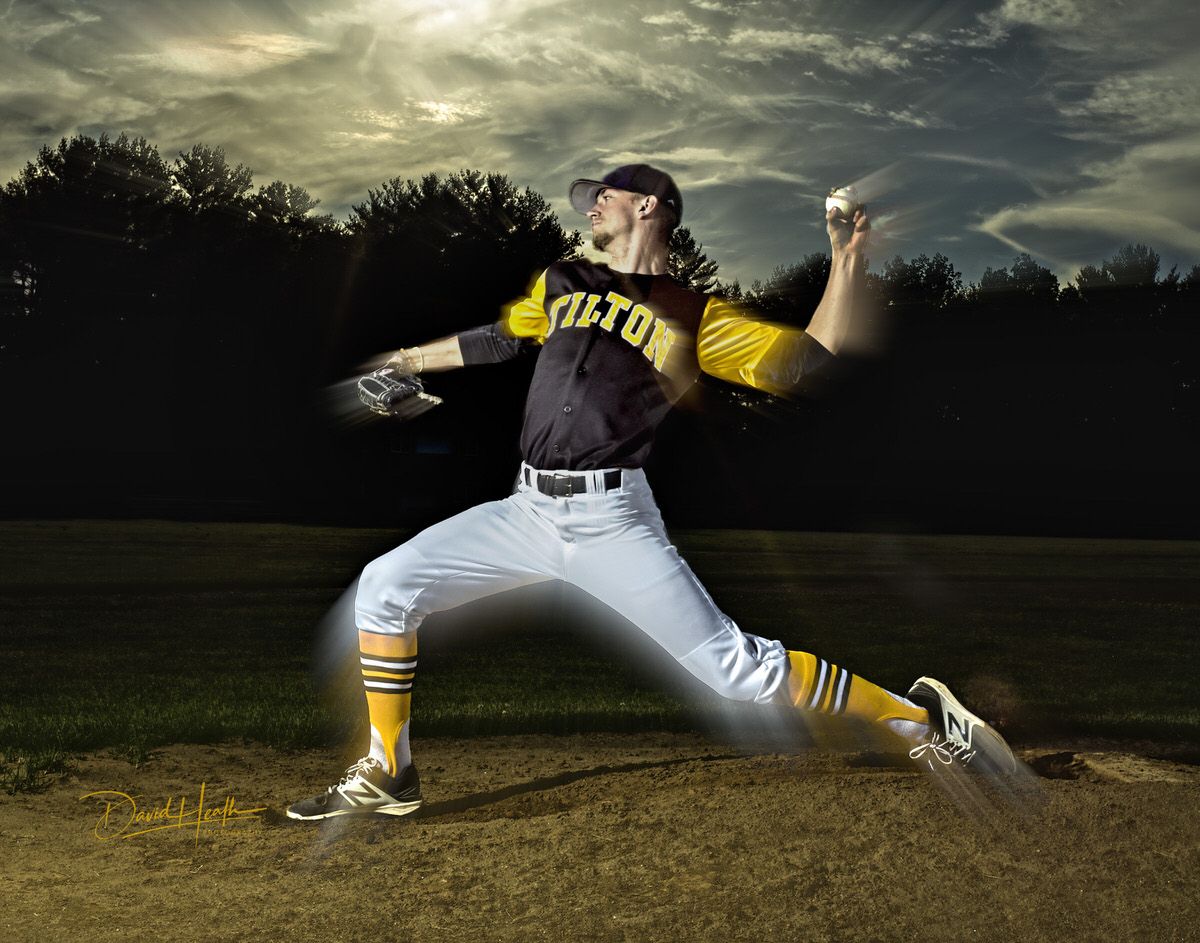 Here's our Process
Ready to make some amazing images? Here's what to expect.
First Steps

Get to Know Each Other

The process starts with a conversation about the student' I like to learn the background and personality of the person to be photographed so I can offer suggestions

Explore Options

We can discuss the best clothing options, including color, solid vs patterns, and so on. Wardrobe changes are allowed; having at least two outfits is recommended.

Choose a Location

I can make suggestions about the background setting or location ideas for the photo shoot based on the student's story, their personality, and what makes them proudest.

Discuss Expectations

I want to learn your expectations for the session, including the types of prints you're seeking: 5x7, wallets, 8x10, larger compositions, wall-mounted images, albums, etc.

Capture Amazing Images

Relax and Have Fun

Most photo sessions will last about an hour. I have worked with many different personalities and interests know how to relate to help them relax and enjoy the experience.

Strike a Pose!

I will coach the student in the best way to pose and skillfully light the image before capturing the moment. Every aspect is considered in order to capture the best of who they are.

Attend Your Premiere

After the photo Session, we'll schedule a time for us to meet at my studio, your home, or a virtual meeting where you and your Senior can review the images. Together, we will select the image for the yearbook as well as select the images for Wall Art, Album, and Print. To ensure the high level of quality, I will forward the selected yearbook image you the appropriate advisor at your school. You will also recieve a digital file of any prints that you order so that you can share on social media or with the family!

Wall Art

Your treasured photos can be printed on canvas, metal, acrylic or other high-quality material, as well as professional Luster print paper. We can work with a local custom frame shop to choose a frame that best complements your prints and your home.

Albums

Browse a selection of your best images in an album. A far cry from the quality you get from online printing companies, these albums are custom designed and professionally manufactured to be passed down to your grandchildren and beyond.

Unique Print Products

Display your images in creative ways, such as desktop stand-ups, freestanding accordion books, acrylic blocks and cubes, or curved metal prints.
Don't wait… book your session between May and August to ensure your portraits and your yearbook image are available before before the yearbook deadline.